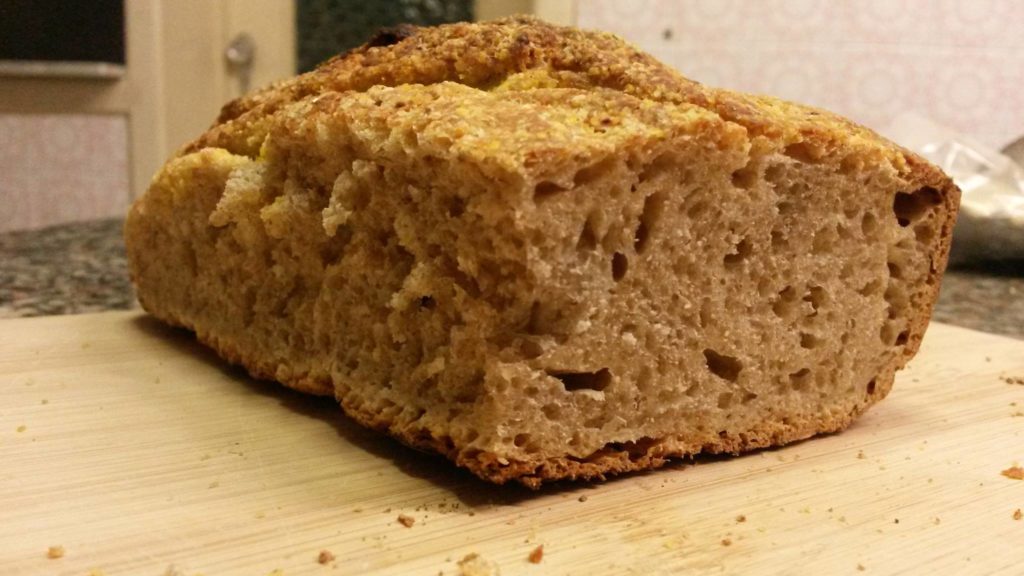 Special One Day Sourdough Workshop
Some couldn't do the once-a-week for four weeks sourdough workshops, so we are making a special one-day version.
Price: 50 euros and includes lunch.
Schedule · Monday, 3 December 2018
Make your own starter; A look at what starters or "mothers" are and the myriad ways to make and use them
No knead artisanal sourdough bread: How to no knead; The science of fermentation and the clay pot or dutch oven
Maintaining the starter; Deciding which storage method is best; What to do with the discarded starter?
Make sourdough tagliatelle and/or scrippelle